Are you tired of tangled wires or uncomfortable headphones while trying to enjoy your favorite music, podcasts, or calls? Say goodbye to those frustrations and say hello to the Haylou Moripods – the ultimate true wireless earbuds designed to enhance your audio experience and simplify your life.
The Haylou Moripods are more than just your ordinary earbuds. They are a cutting-edge blend of sleek design, advanced technology, and impressive sound quality. With these earbuds, you'll truly immerse yourself in a world of crystal-clear audio.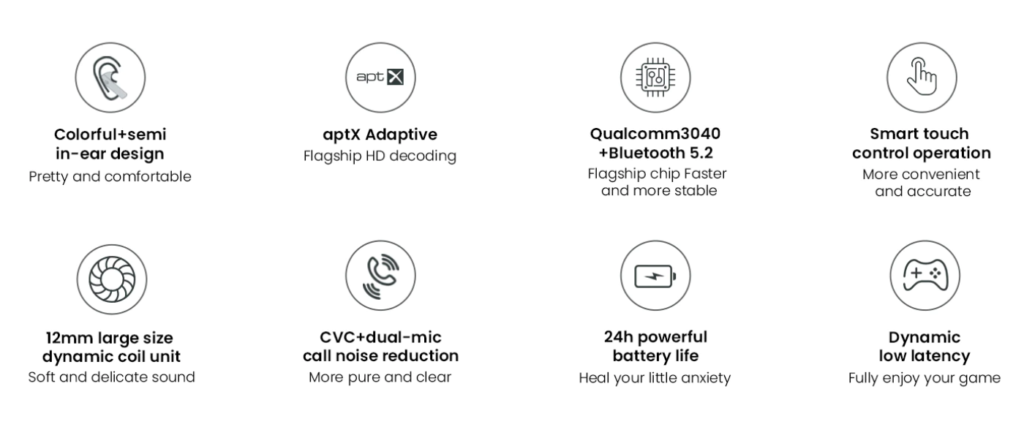 Featuring Bluetooth 5.2 technology, the Haylou Moripods provide a seamless and stable connection to your device, ensuring uninterrupted audio playback and eliminating the hassle of wires. Whether you're jogging, working out at the gym, or commuting, these earbuds will stay securely in place, offering you complete freedom to move without any concerns.
But what sets the Haylou Moripods apart from the competition is their exceptional sound quality. Equipped with high-quality drivers that deliver deep bass, clear mids, and crisp highs, these earbuds offer an immersive and balanced audio experience. Whether you're a music lover, an audiobook enthusiast, or a podcast addict, the Haylou Moripods will bring your audio content to life.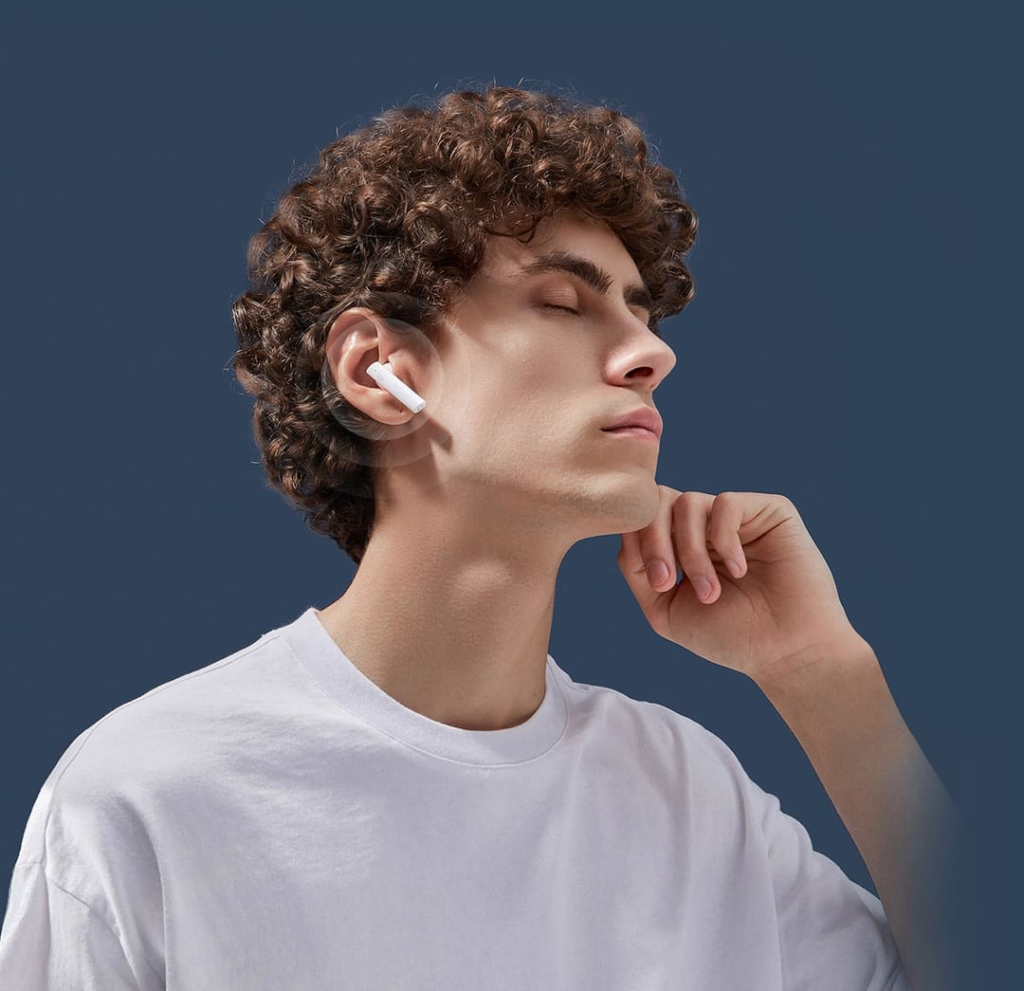 With their ergonomic and comfortable design, the Haylou Moripods are perfect for long listening sessions. They ensure a secure and personalized fit for every ear shape. No more discomfort or adjusting your earbuds every few minutes – just pure listening pleasure.
Another noteworthy feature of the Haylou Moripods is their impressive battery life. With up to 6 hours of continuous playback on a single charge, you can enjoy your audio content without interruptions. And thanks to the portable charging case, which provides an additional 24 hours of battery life, you can keep your earbuds powered up wherever you go.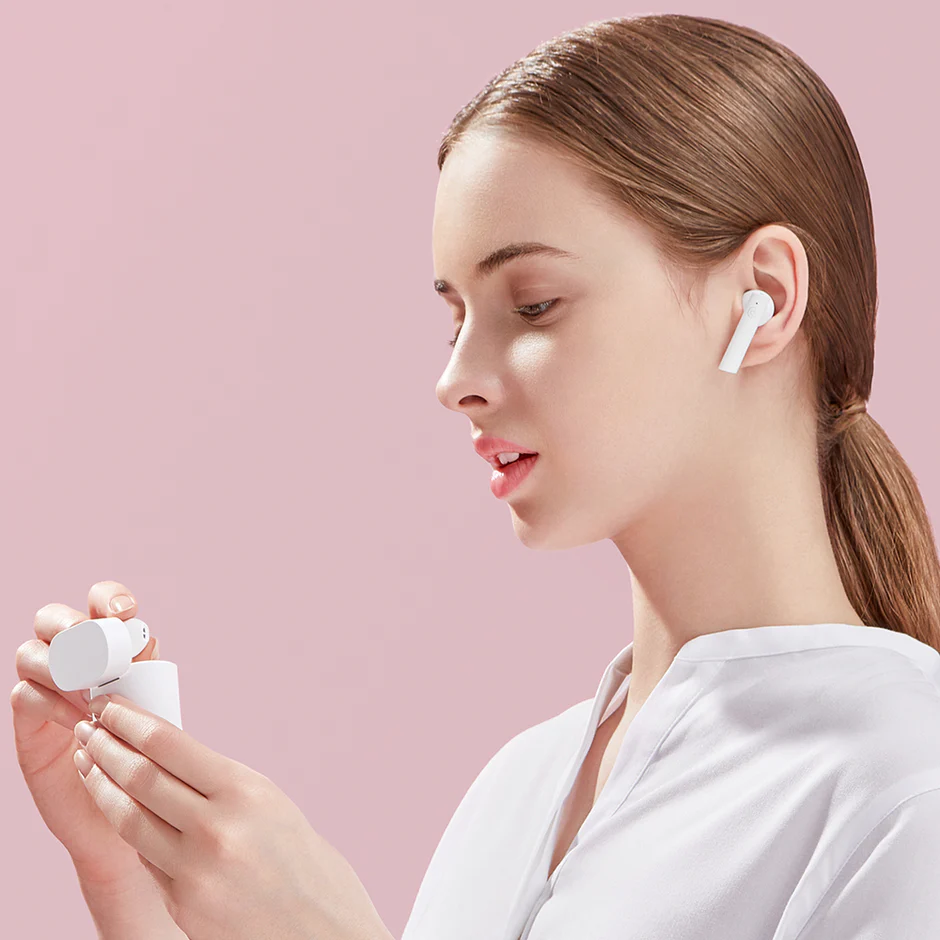 But that's not all. The Haylou Moripods are also equipped with smart touch controls, allowing you to effortlessly manage your music, answer calls, or activate your device's voice assistant. With just a tap or swipe on the earbuds, you can control your audio playback and stay connected without reaching for your phone.
In summary, the Haylou Moripods are the epitome of wireless audio perfection. From their comfortable and secure fit to their exceptional sound quality and convenient features, these true wireless earbuds will revolutionize the way you listen to music or engage in calls. Embrace the future of audio technology with the Haylou Moripods – your ticket to a superior and wire-free listening experience. Don't settle for less; elevate your audio game with Haylou Moripods.
Subscribe to free newsletter.